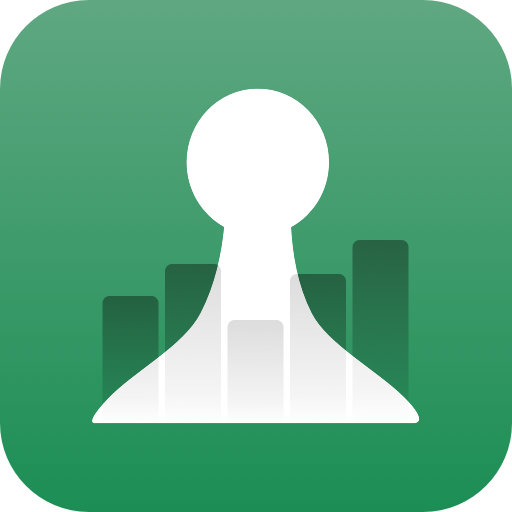 Add a Play to BG Stats
You have opened a link to add a Play to Board Game Stats.
This link should launch BG Stats automatically if you have the app.
If it doesn't, you can click here to try to launch the app.
If you don't have the app, install Board Game Stats from the links below and open the link again.
Read more about Board Game Stats on www.BGStatsApp.com.